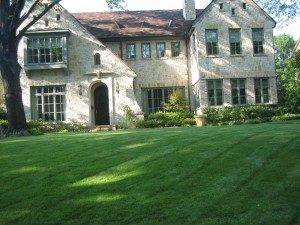 We believe that maintaining a quality relationship with our clients is just as important as the quality of the installation and service.
We train our employees in all of the services we offer, making them well equipped to provide you with great service no matter which type of project you decide on. They are qualified to handle almost any field conditions that may arise, such as moving sprinklers, lights or stonework. We find that this is the most efficient way to make sure that your project proceeds smoothly and that there are no future issues.
Available services include
Irrigation –-Check out our new sprinkler site
Outdoor Lighting –-Check out our new lighting site
Christmas Lights You will be taken to our Christmas Lighting site.
Commercial Holiday Lighting You will be taken to our Commercial site.
Benefits of our Service
* We accept all major Credit Cards  * Convenient Online Bill pay– Available 24/7 — pay by check or credit card * Past clients get Priority scheduling * Generous Referral Rewards * Correspondence via email – No wasted paper * Continued support after installation – our clients are welcomed and encouraged to call or write with questions *
Choose Quality, Choose Convenience, Choose Dallas Curb Appeal for all your outdoor needs. Call Us Today at 214-257-8155, to request a quote.